Garudalytics has extensive exposure to the Utilities vertical, assisting electricity, telecommunications, and gas utilities with data and planning services within precincts. Spatial intelligence improves operations, efficiency, reliability, and customer satisfaction for utilities.
Electric Utility                                                                                                                                                              GAS Utility
Garudalytics Services for Utilities are...
Electric Utility                                                                                                                  Design, investigation, and planning of utilities require precise 3D utility network information. Garudalytics combines data from LiDAR, UAV, GPR, field pictures, and integrated drawings with current circumstances. Garudalytics' distribution and transmission asset management systems are effective and precise.
·         Electric Distribution Data Management
·         Outage Damage Assessment
·         Utility mapping and Network
GAS Utility                                                                                                                   Natural gas is probably the most spatially oriented public utility. For our customers, Garudalytics employs a vast number of planning techniques that allow us to create bespoke pipelines for them. We offer 3D models of structures and pipes. Using the area maps, pipeline assessors can locate utilities without having to go out and physically inspect them.
·         Gas and Pipeline Data Management
·         Tracking and Traceability
·         Network Analysis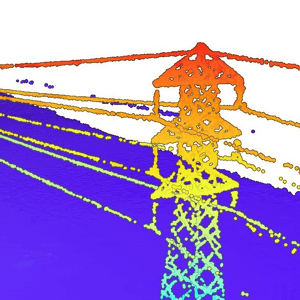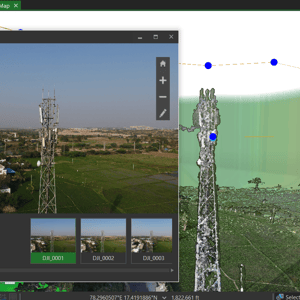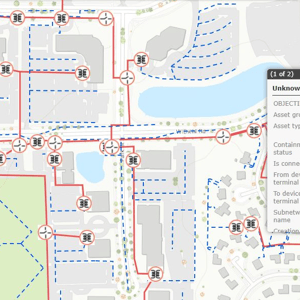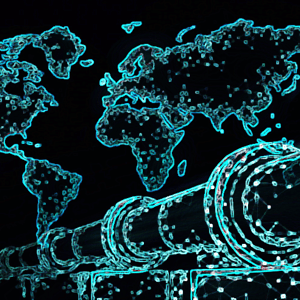 Talk to our Consultants today. We want to tailor our services around your business needs so that we can reach the desired outcome together.