Inhouse Ready to Use Proven & Successful AI models
Garudalytics employs cutting-edge, emerging GeoAI (Geospatial Artificial Intelligence) technology, which is a hybrid of AI and GIS. To produce accurate results, we handle massive datasets by utilising deep learning and machine learning models. Our expertise is in training AI models with limited computational power, as well as high-performance computing to extract information from spatial data. Our team assists in the investigation of various factors that can be perceived by AI in real-time.
Image classification and Image Segmentation
Object Detection and Feature Extraction
Pattern Recognition
Data Cleaning and Data Engineering
Building Foot Print Extraction
Roads Feature Extraction
Wells Detection
Mangrove Mapping
Crop Count and Health Assessment
Damage Assessment
Feature Identification
Crop Type Classification
Cluster mapping
Water body extraction
Cars Detection
3D Feature Extraction
Face Detection
Mask/No Mask Detection
Detecting object from Video Feeds
Change Detection
Land Use/Land Cover Mapping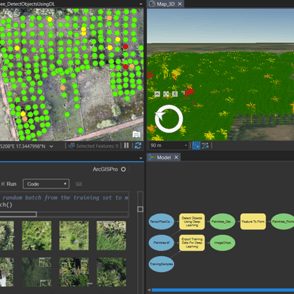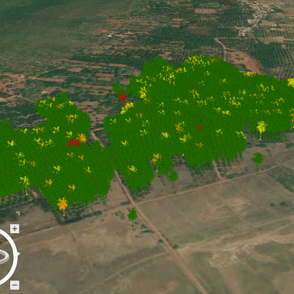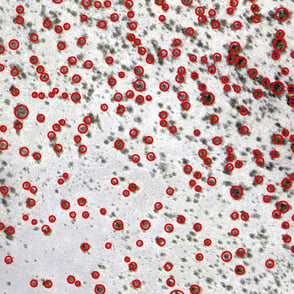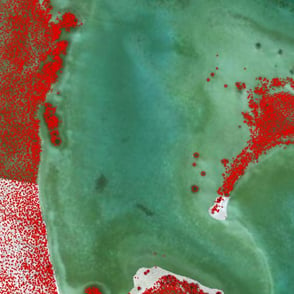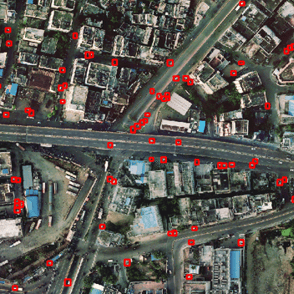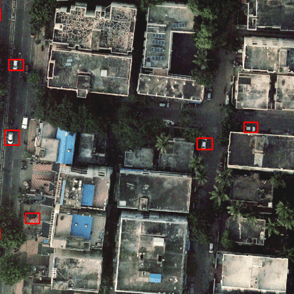 Talk to our Consultants today. We want to tailor our services around your business needs so that we can reach the desired outcome together.