One-step emergency management is accomplished using the Garudalytics app. We deliver communities that are safer and more resilient by using innovative methodologies to comprehend complex vulnerabilities, threats, and hazards. We've got a specialised staff that undertakes risk assessment, works on mitigation initiatives, and implements adaption methods. Additionally, our firm utilises location intelligence, which gives us up-to-the-second information regarding our operations and processes, and utilises that information to do rapid damage assessments. the tactic of Mitigating, Preparing, Responding, and Recovering.
We deal with application involving...
Environmental modeling
Floods
Transportation
Earthquakes
Utilities
Epidemiology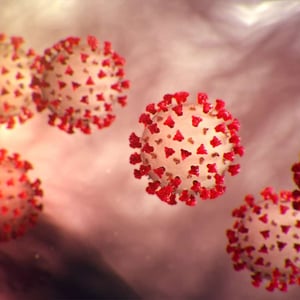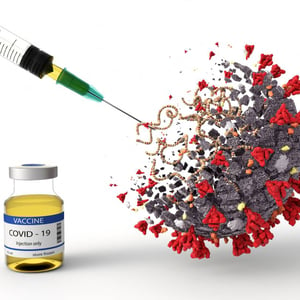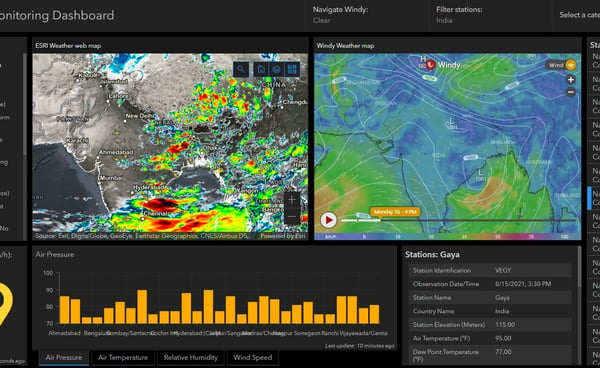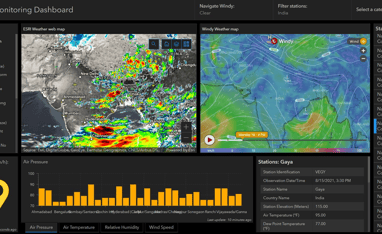 Talk to our Consultants today. We want to tailor our services around your business needs so that we can reach the desired outcome together.